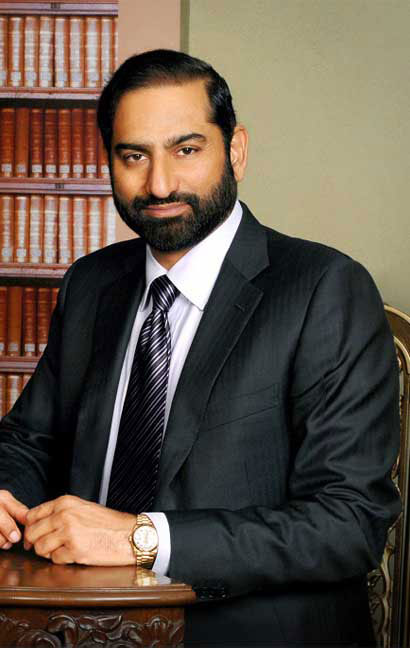 Welcome to Hadaf Group of Colleges, a hallmark project of the largest educational network known across the country for academic excellence. Students who are a part of this renowned institution hold pride in its heritage and history developed by its culture, demographic, and economic diversity. Following the footsteps of Punjab Group of Colleges, Hadaf Group of Colleges ensures that the freshers who get them enrolled will gain massive benefits from resources all time available at the institute. Hence, the institute provides them with the ideal tools to grow into civilized men and women of a globalized society.
One of the major aspects to learn about Hadaf Group of Colleges is that it encourages the passionate students to dream big in order to achieve big. Our foremost objective is to nurture the potential of every individual. According to our ideology, individuals should not be only academically prompt but also struggle to polish their intelligence and talent if given the right inspiration. Hadaf Group of Colleges, therefore, aims to keep students' dreams and aspirations alive.
Just like PGC's academic and social setting, Hadaf Group of Colleges is also supportive and congenial, and has evolved to ensure a swift and convenient migration from school to college. Hadaf Group of Colleges makes a wide range of academic, sports and social growth available to its students while exposing them on leadership activities as well.  We enable students to embark on a journey of self-discovery and compassion so that they can face the new challenging world. The faculty is as dedicated to the ethical and intellectual wellbeing of their students as they are to academic expertise in their respective fields. The teachers not only lay their emphasis on teaching or delivering educational information but also make themselves available as mentor for the individuals.
We, at Hadaf Group of Colleges, give our best to make sure that when students eventually graduate, they become confident intellectuals who are creative, collaborative, and committed to their learning. Our values of Honesty, Respect, Tolerance and Discipline are behind everything we do as an institution. Let your quest for knowledge be limitless as we won't ever shy away from making your educational experience rich and memorable.
Mian Amer Mahmood, Chairman
Executive Director's Message
The largest educational network has grown into the country's best educational network in private sector over the past 33 years. The expanding family of PGC includes 390 Punjab College campuses, 3 Chartered Universities, 15 Resource Academia Schools, 1,038 Allied Schools, and nearly 306 EFA Schools. We comprise of 490,000+ students which are on the roll and 2,138,000 alumni.
In the area of higher education, the following universities function: University of Central Punjab-Lahore, Mohammad Ali Jinnah University-Karachi, and Capital University of Science & Technology-Islamabad offer international standard higher education in various disciplines.
Now we are also putting our footage in your desired city which is 'Peshawar". Hadaf Group of Colleges will be coming to fulfill the objectives initiated by us. We plan to spread education in every part of KPK that will definitely upgrade the literacy rate of Pakistan. The new college in town delivers that quality of education which is craved by every academically inclined individual. Also, the college believes in polishing skills of students so that they can learn and think rationally.
Our educational setups are customized accompanied with well-equipped infrastructures and International educational standards. We strive to provide quality education and employ highly qualified faculty.
Being the leader of educational sector, We are currently offering education in 111 cities across the country. Our programs are rich in curriculum and are designed to give students a hands-on experience through creative assignments and industry-based projects.
The faculty has a diverse academic exposure which greatly helps in enhancing practical skills of students. We are planning to expand our horizons and explore more opportunities for growing further. Hadaf Group of Colleges is all time dedicated to earn educational excellence while upholding its tradition of setting milestones in extra and co-curricular activities as well. We also entertain different exciting sports programs and recreational activities to keep the students motivated while polishing their potentials for personal growth.
We have a mission of making and providing quality education to every corner of our country. We take pride in offering education to every child until he or she does not become eligible to compete the world all alone.
With the Grace and limitless blessings of Almighty Allah, our vision reflects the commitment and sustainability we hold.
Prof. Sohail Afzal, Executive Director